A warm welcome to Moat Primary School
A very warm welcome to our website. We are sure that this website will contribute to us being an accessible and informative school whilst also providing us with the opportunity to share the wonderful things that go on here in Moat Primary.
Confidence in a school comes from knowing what is going on within. It also comes from knowing that the Governors and the staff share the children's best interests at heart. Moat Primary School is an exciting place to be and this website aims to give you a taster of the school, as well as providing regular updated information for both parents and pupils.
We trust that you will enjoy your visit to our website and that you find the information you are looking for. Please feel free to contact the school directly (details on the contact us page) with any queries you may have.
Thank you for visiting.
S McConkey
Principal
trim.C6C0467F 8475 40DB A718 57B149C34ADB
trim.E541153B D9D0 4CB5 81BD E3FF85A203B3
trim.D47E9374 EBB4 47FF 961E 01CD8EDB80B2
trim.BDD86FA2 C375 402D B523 7CDE20B3E524
A day in the life of a child at Moat Primary School
Latest Photographs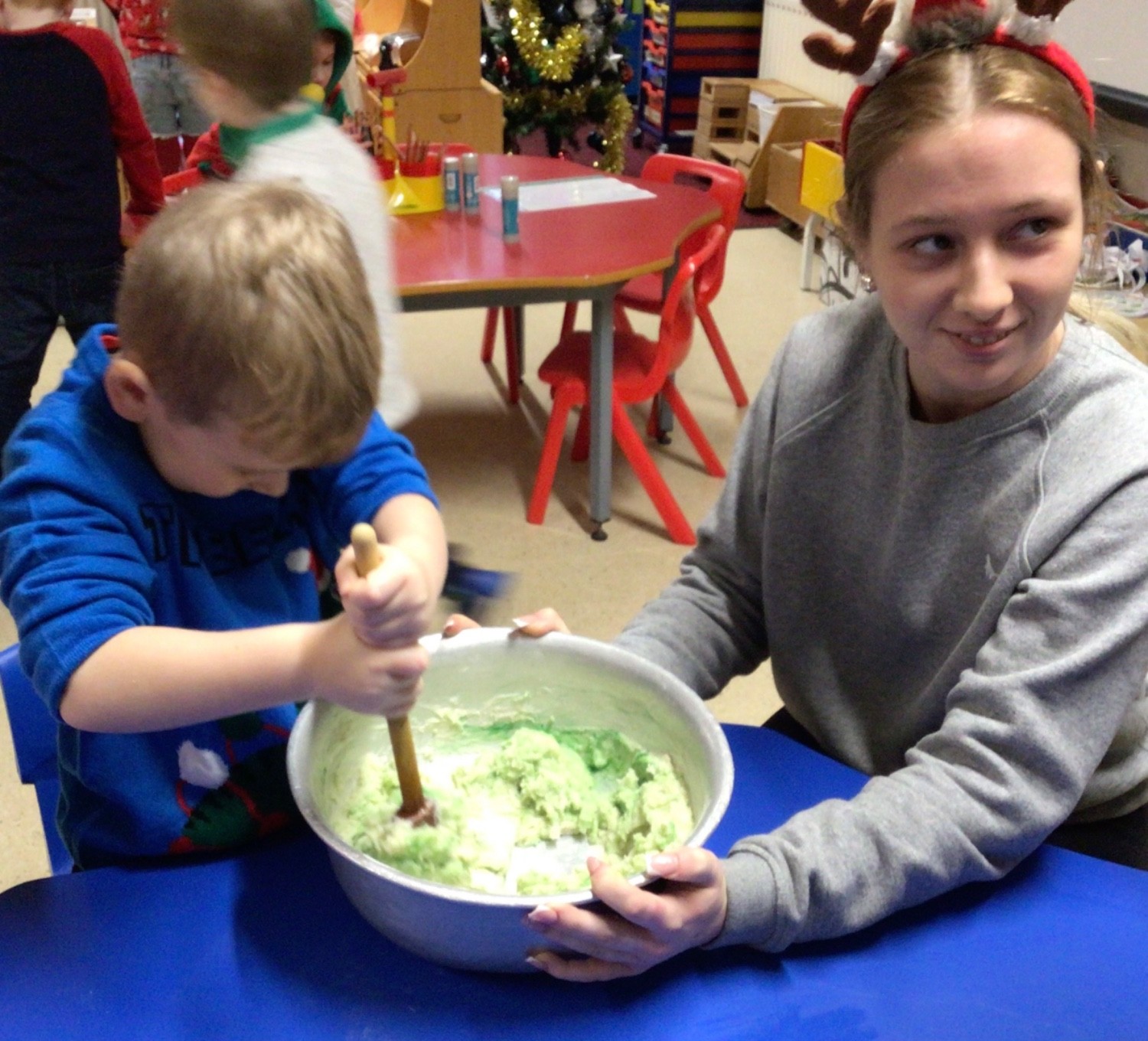 Upcoming Events...
Monday, 11th December 2023
Dramatize Drama Club (2-3 pm (P1 and P2) 3-4 pm (P3-P7))
After school/Homework CLub (2-3 pm (P1 and P2) 3-5pm (P1-P7))
Tuesday, 12th December 2023
After school/Homework CLub (2-3 pm (P1 and P2) 3-5pm (P1-P7))
Wednesday, 13th December 2023
After school/Homework CLub (2-3 pm (P1 and P2) 3-5pm (P1-P7))
Thursday, 14th December 2023
After school/Homework CLub (2-3 pm (P1 and P2) 3-5pm (P1-P7))
Friday, 15th December 2023
After School (2-3 pm (P1 and P2))
Christmas P1 sing a long
Monday, 18th December 2023
After school/Homework CLub (2-3 pm (P1 and P2) 3-5pm (P1-P7))
Tuesday, 19th December 2023
P2 and P3 Christmas Nativity (9:30 am )
After school/Homework CLub (2-3 pm (P1 and P2) 3-5pm (P1-P7))
Wednesday, 20th December 2023
Moat Primary School Carol Service (10 am - Holy Trinity Church)
After school/Homework CLub (2-3 pm (P1 and P2) 3-5pm (P1-P7))
Thursday, 21st December 2023
Last Day of Term (School finishes at 12 noon )
Moat Primary School, 241 Main St, Castle Balfour Demesne, Lisnaskea, Enniskillen BT92 0JH
Phone: 028 6772 1212