WELCOME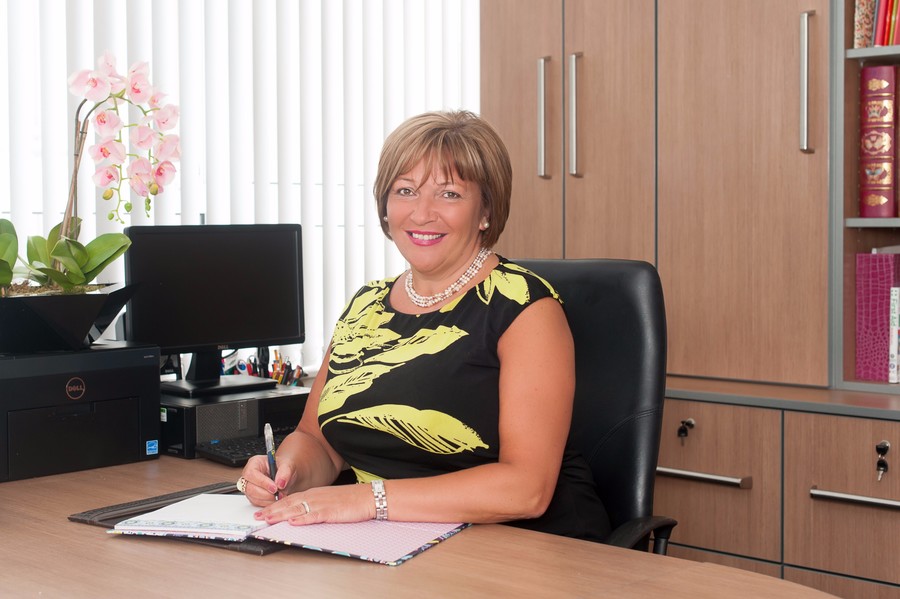 Welcome to the Moat Primary School website. We hope it gives you a flavour of life in the school.
The Moat Primary School is situated in Lisnaskea, the second largest town in Co. Fermanagh, N. Ireland.
It is a small, friendly welcoming primary school currently attended by 120 pupils. In addition to providing education for the pupils in the local community, the school serves a wider catchment area that includes Derrylin and Teemore in south west Fermanagh. A number of parents choose to enrol their children from outside our normal catchment area.
Ethos and Culture
There is a noticeably welcoming and caring atmosphere in the school. The Moat Primary School prides itself in looking after the well being of its pupils, ensuring they are valued, happy and safe, and that they can learn and grow as unique individuals. Great emphasis is placed on the personal development of each individual child. The school strives to equip pupils for life in its broadest sense. It prides itself in excellent teaching supported by good pastoral care allied to rich educational experiences for all children.
The school caters for pupils between the ages of 4 and 11. The school places an explicit emphasis on the development of skills and capabilities for lifelong learning and for operating effectively in society. The school ensures pupils are engaged in their learning through practical, interactive and enjoyable activities. The school seeks to ensure that every child has the opportunity to experience 'success in learning' and achieve as high a standard as possible.
A highly inclusive culture exists, where everyone matters. Parental and community involvement are very important aspects of the ethos of the school. The school is very much a significant element in the community and similarly the community is valued in the school. The school is committed to embracing the skills of the local community and what it has to offer the children; and also to ensure that the school gives much back in return.