Language and Literacy
We recognise that children need to interact effectively in the world around them, express themselves creatively to progress their learning of the wider curriculum and to communicate confidently using the four modes of language: Talking and Listening, Reading and Writing.
Each teacher seeks to ensure that the children's language and literacy experiences take place within a rich, stimulating and active classroom environment.
Library
Each classroom has its own library. In addition the school has a well-stocked and inviting library in which to read and to which books are regularly added. The children are encouraged to develop a real love for books and the disposition to read. the pupils visit the new state of the art library in Lisnaskea.
Linguistic Phonics
A systematic programme for the teaching of Linguistic Phonics is in place in the school.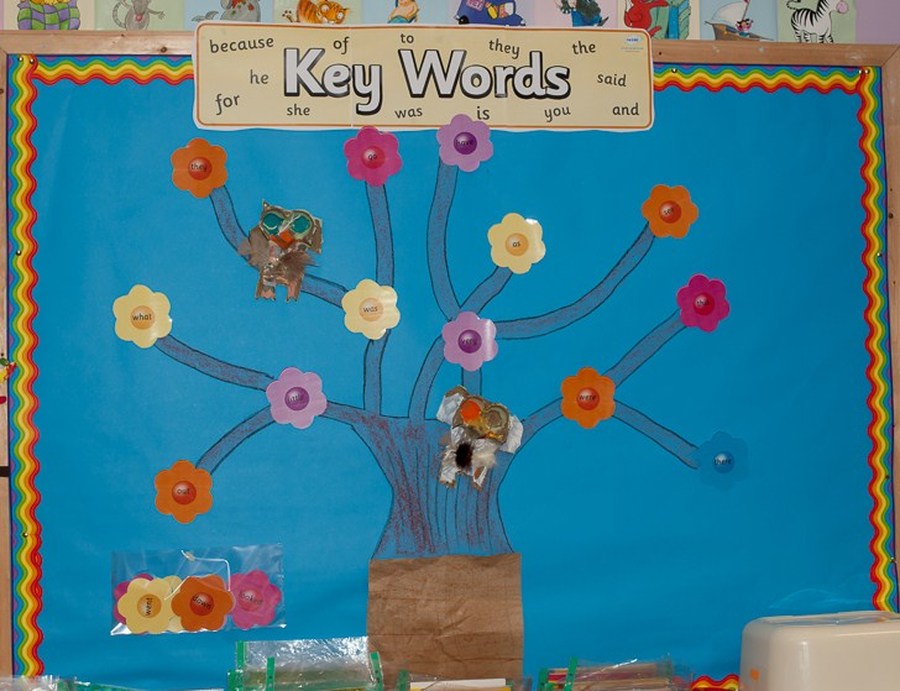 The children have opportunities to read individually and in small groups as well as participating in modelled, shared and guided reading.
Reading Partnership
The school has been involved in the Reading Partnership programme for five years now. We have all classroom assistants trained on this programme. They deliver the programme three times per week.
Accelerated Reading
The school purchased the Renaissance Accelerated Reading Programme in 2011. It has proved invaluable in encouraging our pupils to acquire a disposition to read.
Poetry
Monitoring Progress
All pupil progress is carefully and regularly monitored. The teachers and children set targets for improvement. There is always a strive for improvement. If any child fails to make the expected progress, the pupil is placed on an individual education plan that targets areas for improvement. Parents are involved in the support of such a plan.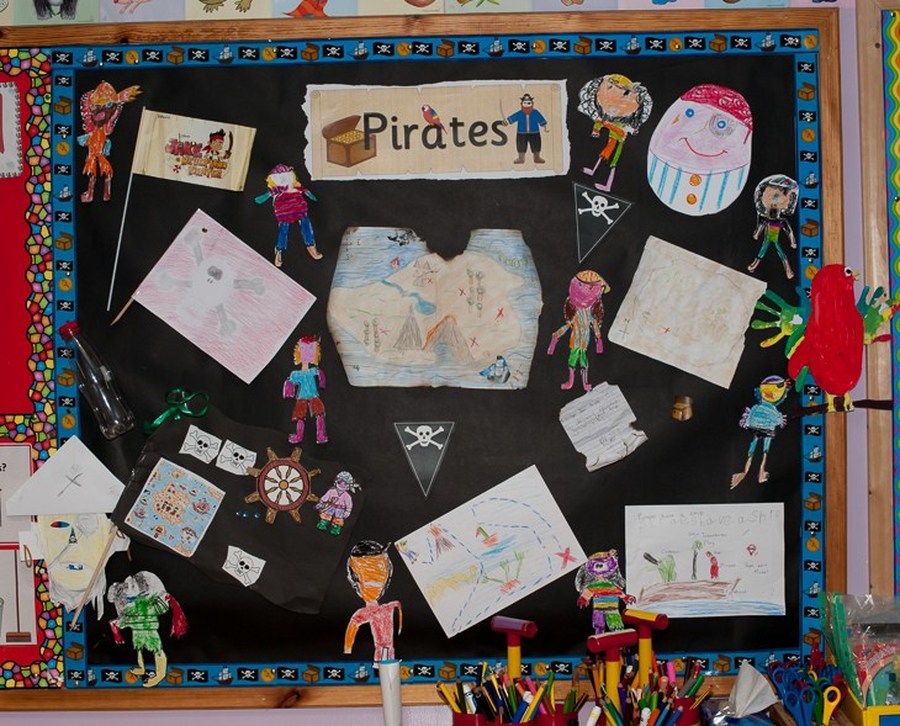 Language and Literacy
The Language and Literacy curriculum at the Moat Primary School focuses on developing each child's ability to understand and use language, both spoken and written, as an integral part of learning in all areas of the curriculum.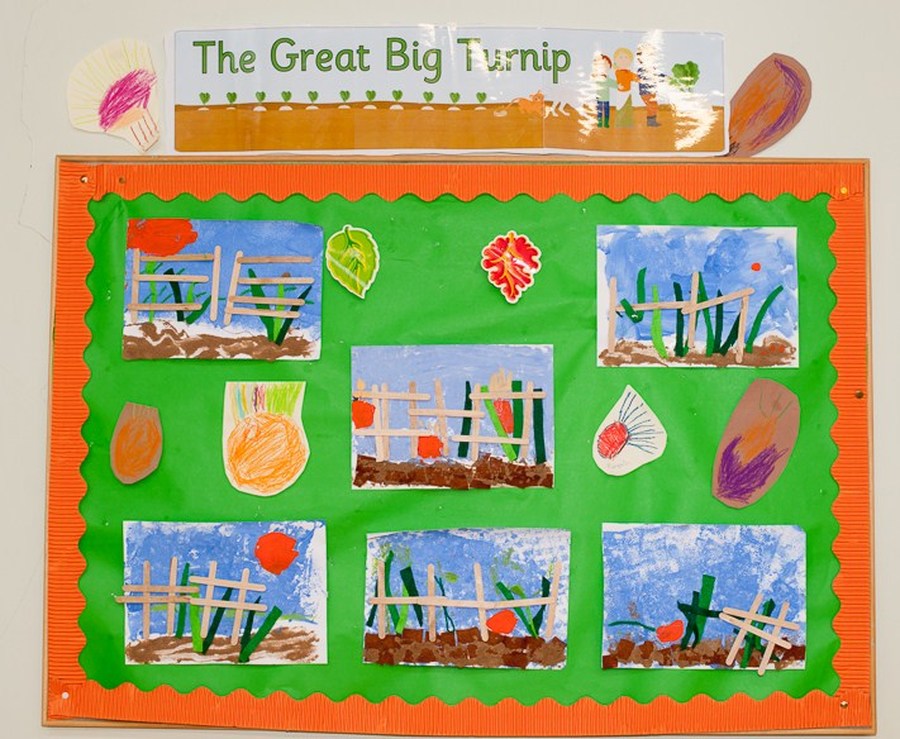 We recognise that the development of language and literacy is crucial to living and learning. We recognise that it is the most powerful tool in the development of all children.
Writing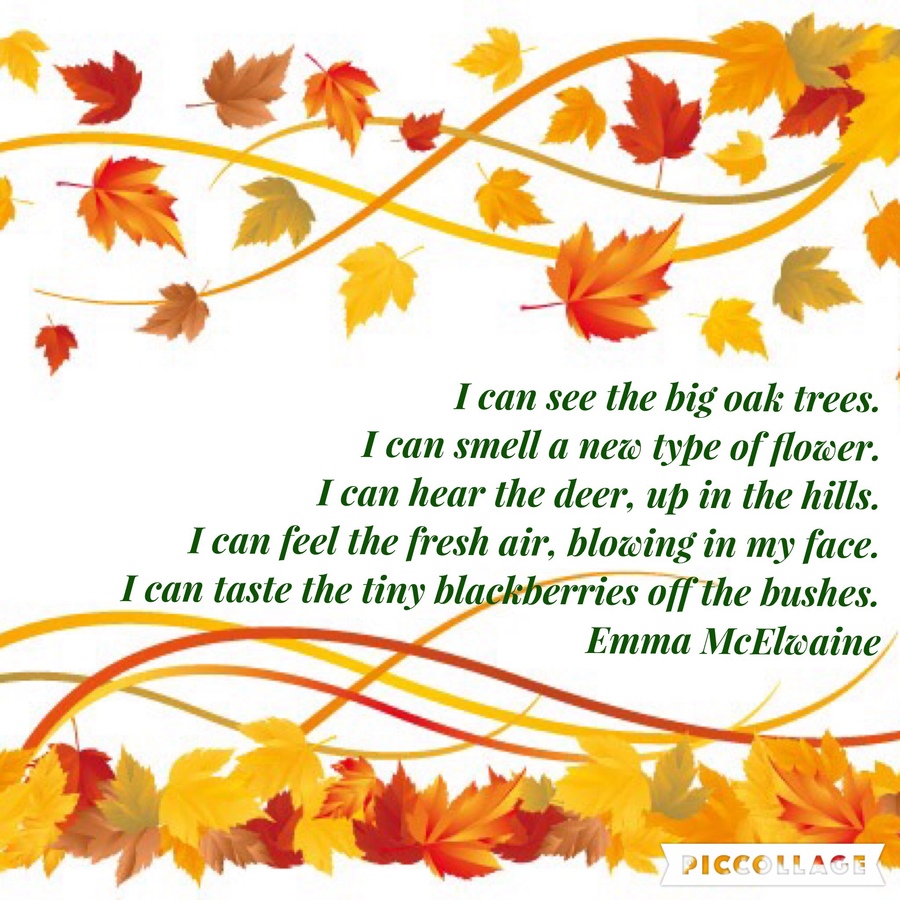 From the beginning, the children have opportunities to experiment with their own written communication. They have opportunities to read their own writing and have their writing valued.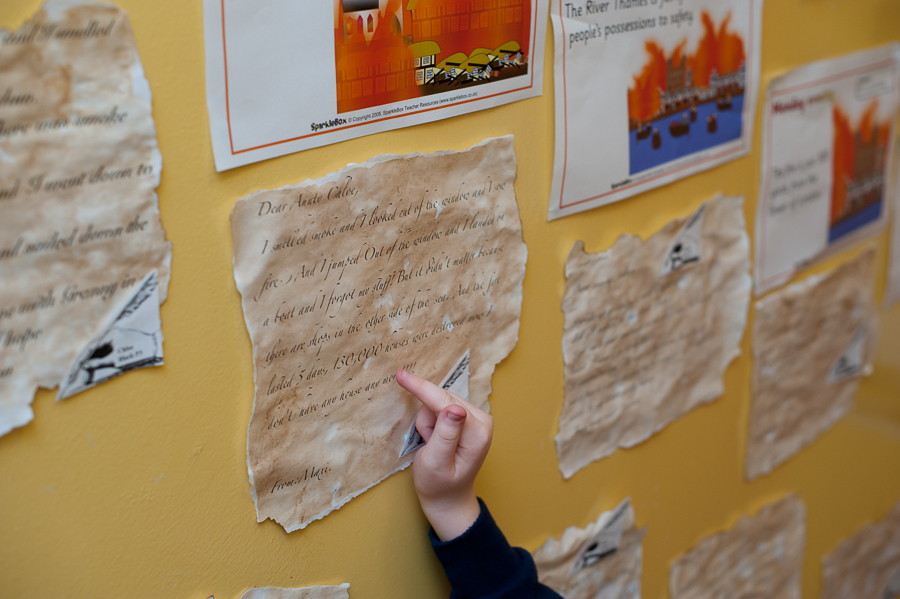 As the children begin to write with more competence they are helped to express their ideas clearly using their increasing vocabulary and knowledge of sentence structure.
The teachers take time to model appropriate forms of writing with the children.
The children progress to using more imaginative and increasingly precise vocabulary and more proficient use of spelling and punctuation as well as presenting their ideas and information more logically and coherently.