Emotional Health and Well Being
We like to think the school setting is a key environment to promote the emotional health and well-being of our children. As we seek to promote positive health in school, we trust that this will help our pupils understand and express their feelings, build their confidence and emotional resilience and therefore their capacity to learn.

Research has shown that good emotional health and well-being helps protect children against emotional and behavioural problems, violence and crime. Hence we view the promotion of health and well being as integral to our role in educating your child and removing barriers to learning. We want to lay down the foundations for future protective emotional health and well being behaviour e.g. coping skills, resilience, self efficacy.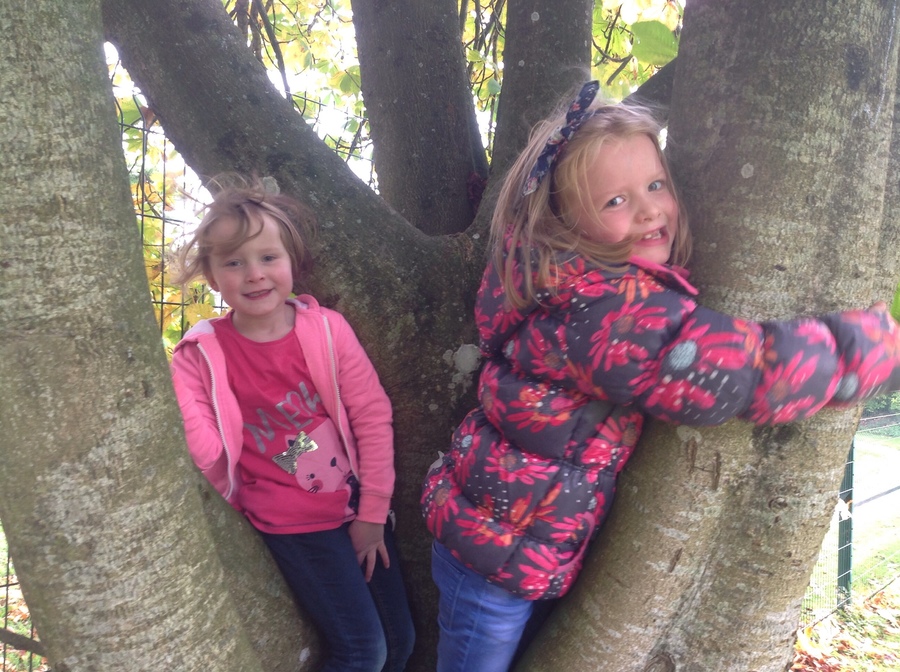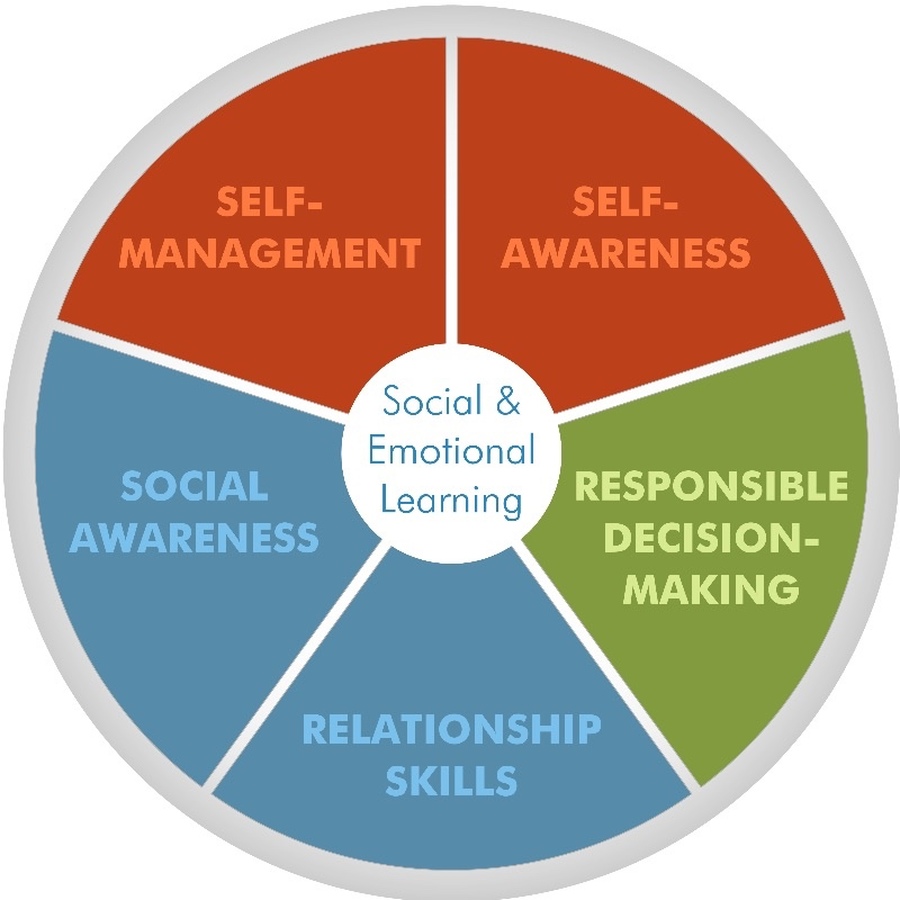 What does this mean for our pupils?
Being mentally and emotionally healthy means that we believe in ourselves and know our own worth. We set ourselves goals that we can achieve and can find support to do this.
We are aware of our emotions and what we are feeling and can understand why. We can cope with our changing emotions and we can speak about and manage our feelings.
We understand what others may be feeling and know how to deal with their feelings. We also understand when to let go and not overreact. We know how to make friendships and relationships and how to cope with changes in them.
We understand that everyone can be anxious, worried or sad sometimes. We know how to cope with, and bounce back from, changes or problems and can talk about them to someone we trust.
(Endorsed by iMatter Board NI)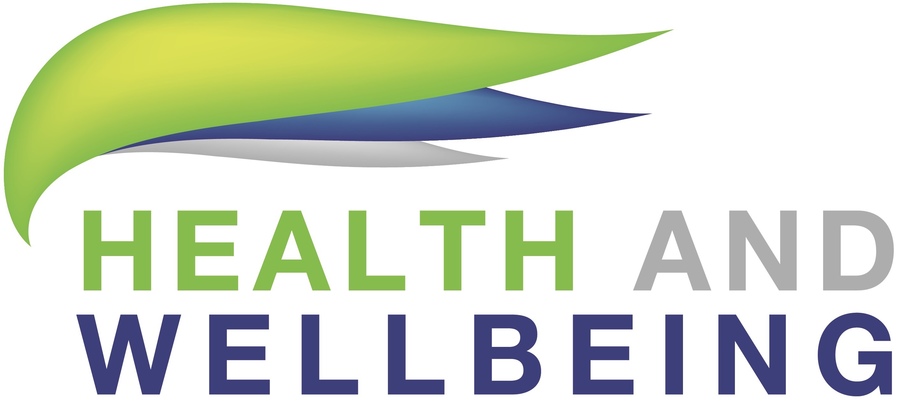 We adapt a whole school approach through the curriculum (and in particular through PDMU) and the provision of a safe supportive environment.
Building confidence, emotional resilience and hence the capacity to learn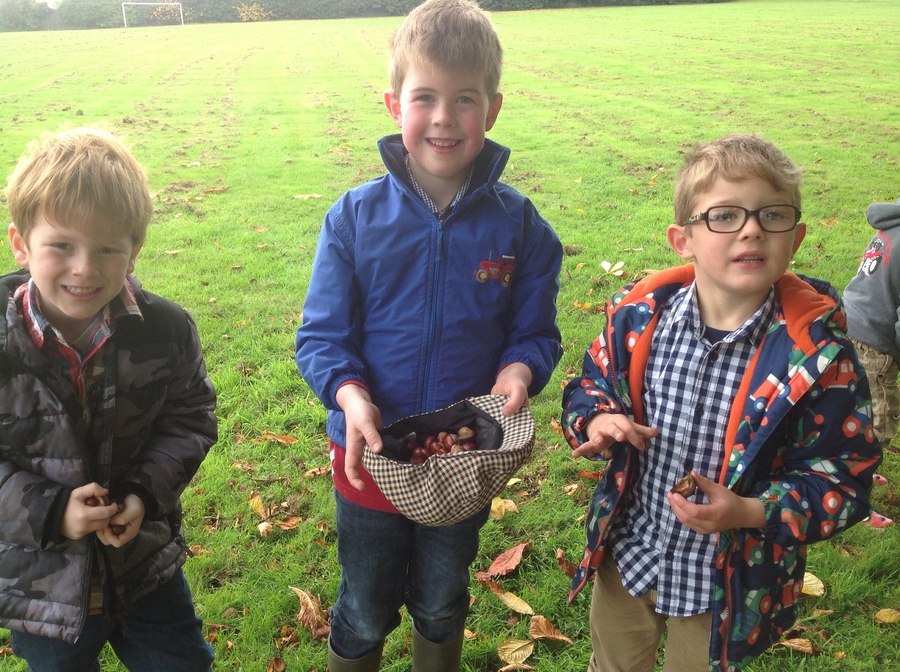 We seek to facilitate the pupils to develop the knowledge, attitudes, values and skills they need to enhance their emotional health and well being.
We are here for each other!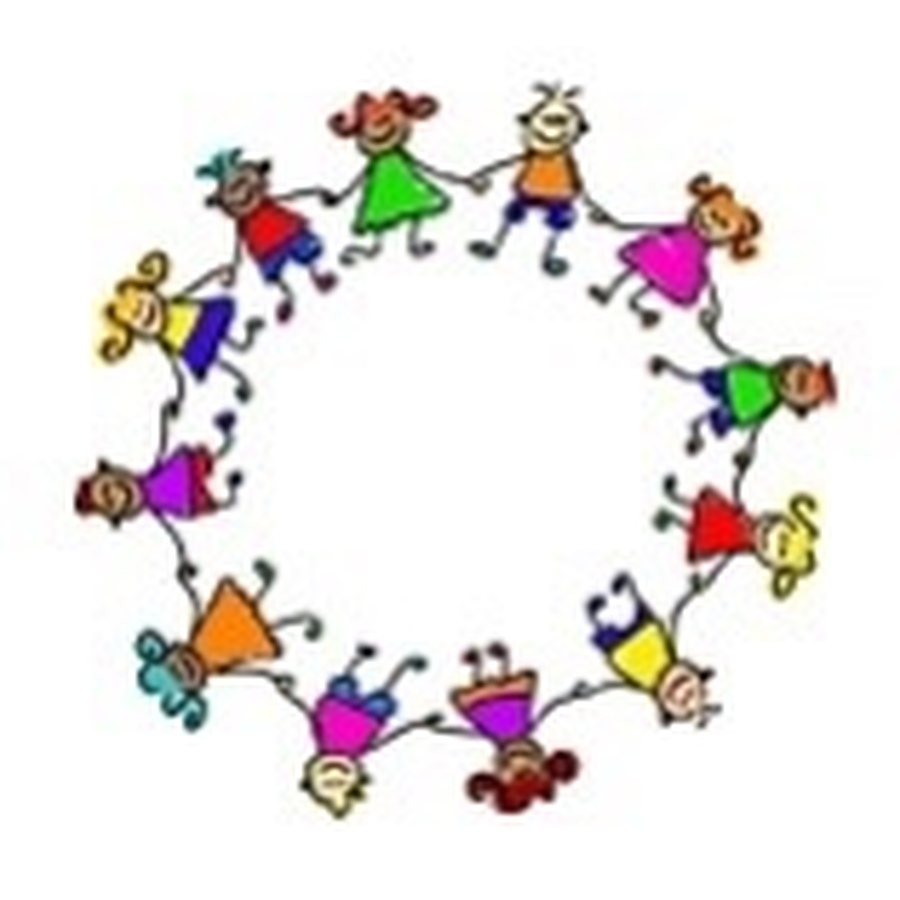 In addition through enhancing awareness and understanding of the issue, we hope to decrease the stigma associated with mental health and mental issues.