PDMU
PDMU is about the development of values and attitudes. It focuses on encouraging each child to become personally, emotionally and socially effective.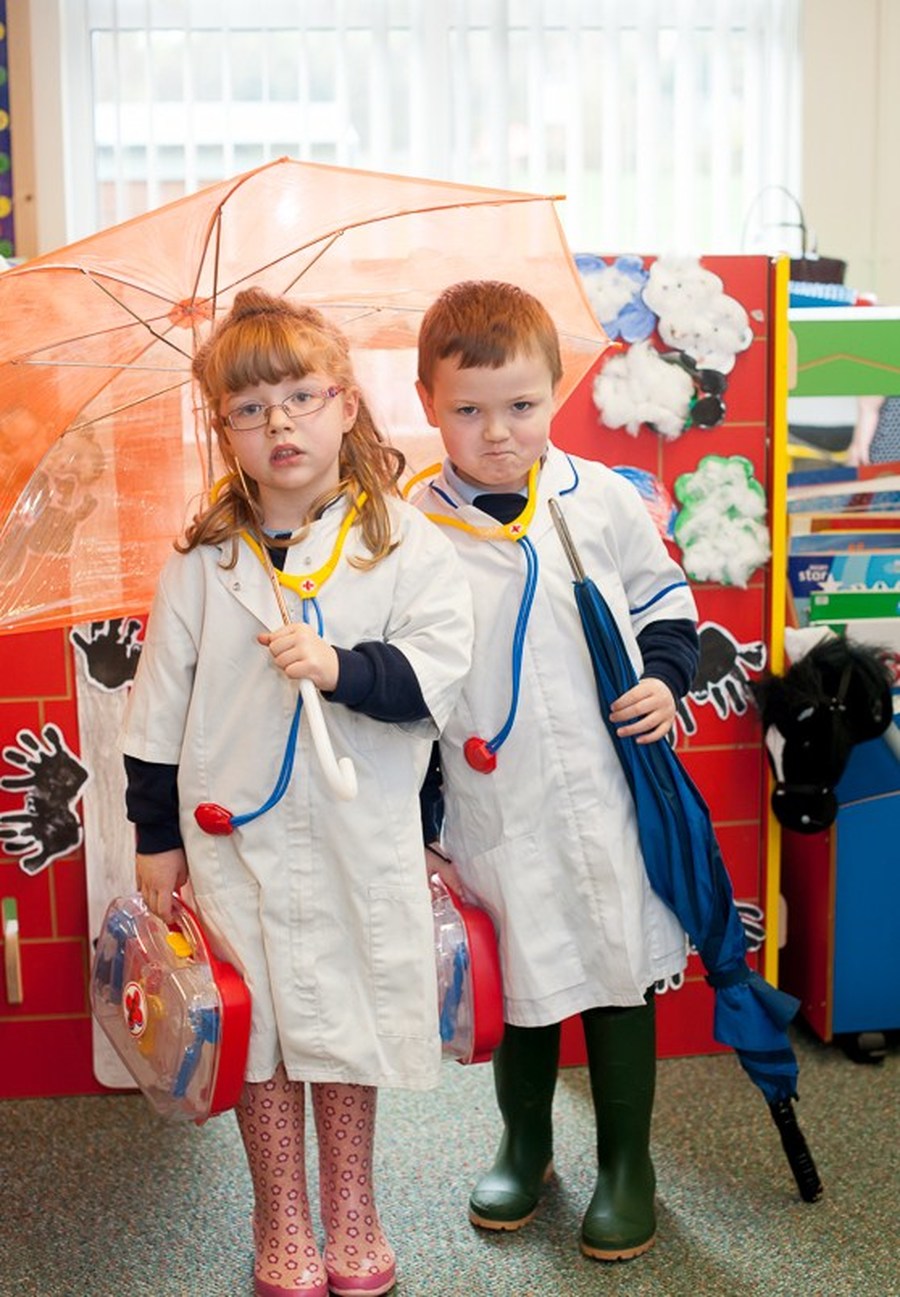 Circle Time, Class, School and ECO-Council Meetings allow pupils to express themselves and have a voice.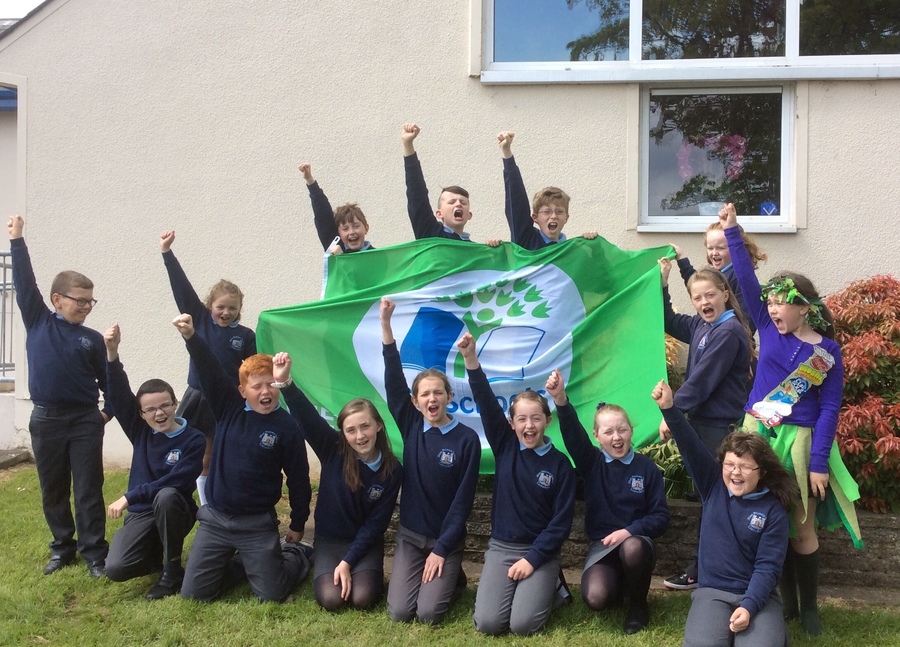 Charities and Thinking of Others
The NI Curriculum requires schools to pay specific attention to emotional development, health and safety, relationships and the development of moral thinking, values and action.